We bring added goodness.
We seamlessly deliver fresh fruit boxes and baskets to offices all over Edinburgh, Glasgow and the surrounding areas. As well as being an essential part of a healthy diet, fruit can help to perk-up productivity and increase wellbeing in the workplace.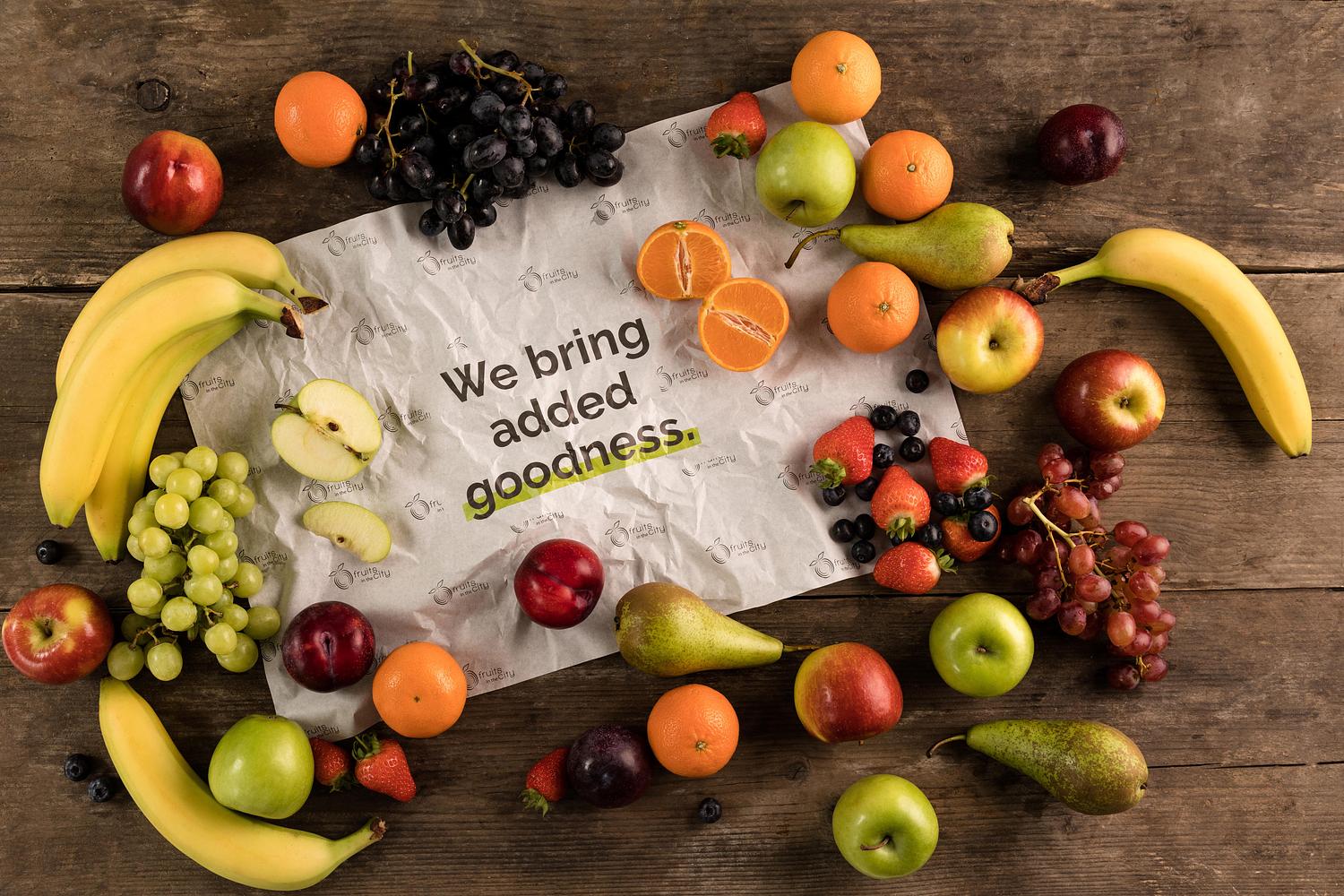 When we deliver our delicious fresh fruit to offices around Edinburgh and Glasgow, nothing ever goes to waste.
We re-use our boxes and baskets, recycle all our packaging and donate unused fruit to local charities. It's our way of trying to make everyone feel good.
How it works.
You order.
We deliver direct to your office.
Your staff enjoy delicious fresh fruit.
We collect and re-use the empty box.
Nothing is wasted – unused fruit goes to local charities.
Why choose
Fruits in the City?
We locally supply the finest quality fresh fruit across central Scotland.
We hand deliver using sustainable wooden boxes or wicker baskets.
Our experienced team will deliver direct to wherever suits you.
We're friendly, down-to-earth and like to say hello in person.
We're flexible with our fruit mix, so you get more of the fruit you like.
Nothing is wasted – as any unused fruit goes to our local charities.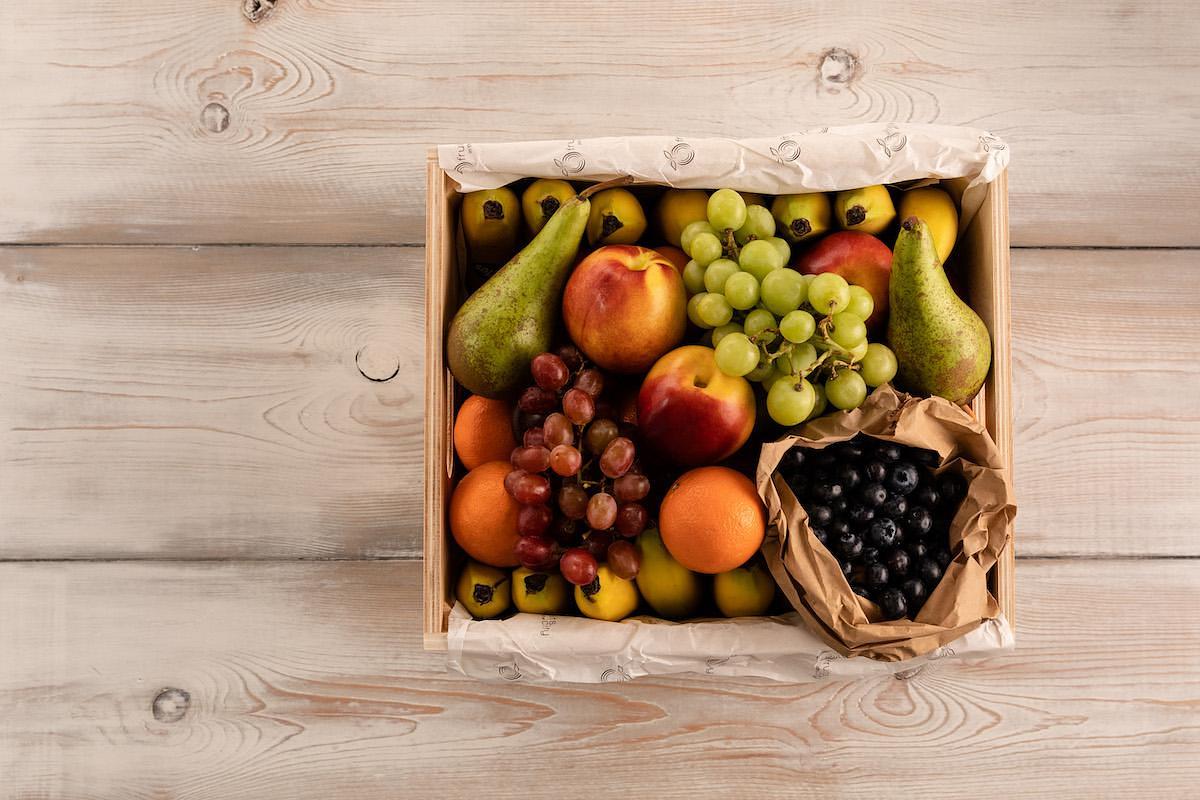 Feel good.
Do good.
We all know that fruit's good for our health. But eating fresh fruit every day can also help to reduce stress and create a more productive workforce.
More on feel good fruit
Re-using our boxes and baskets is just one of the ways that we make sure everything we do is sustainable. Find out what else we're doing that's good.
Let's do some good
Our produce.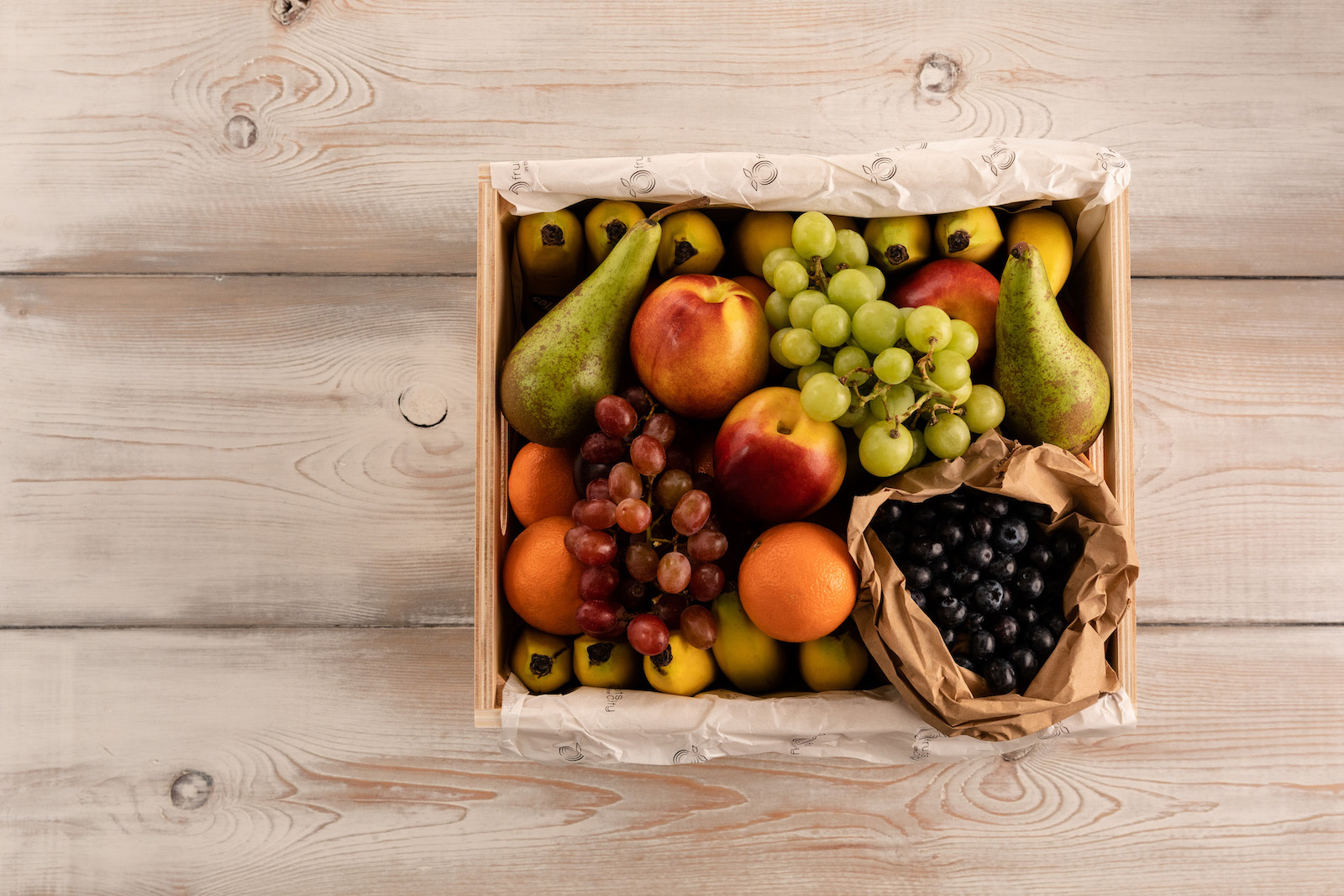 Fruit boxes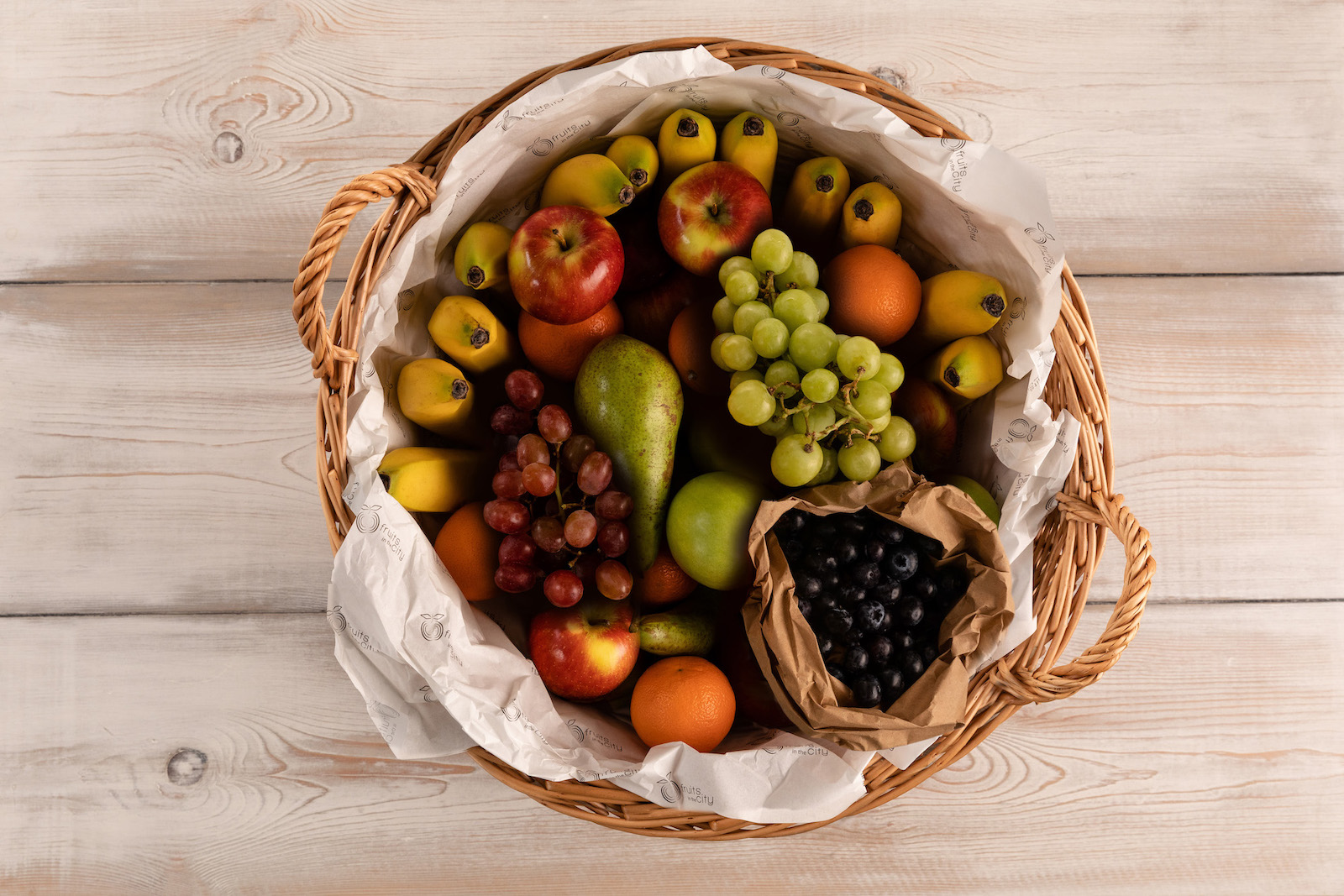 Fruit baskets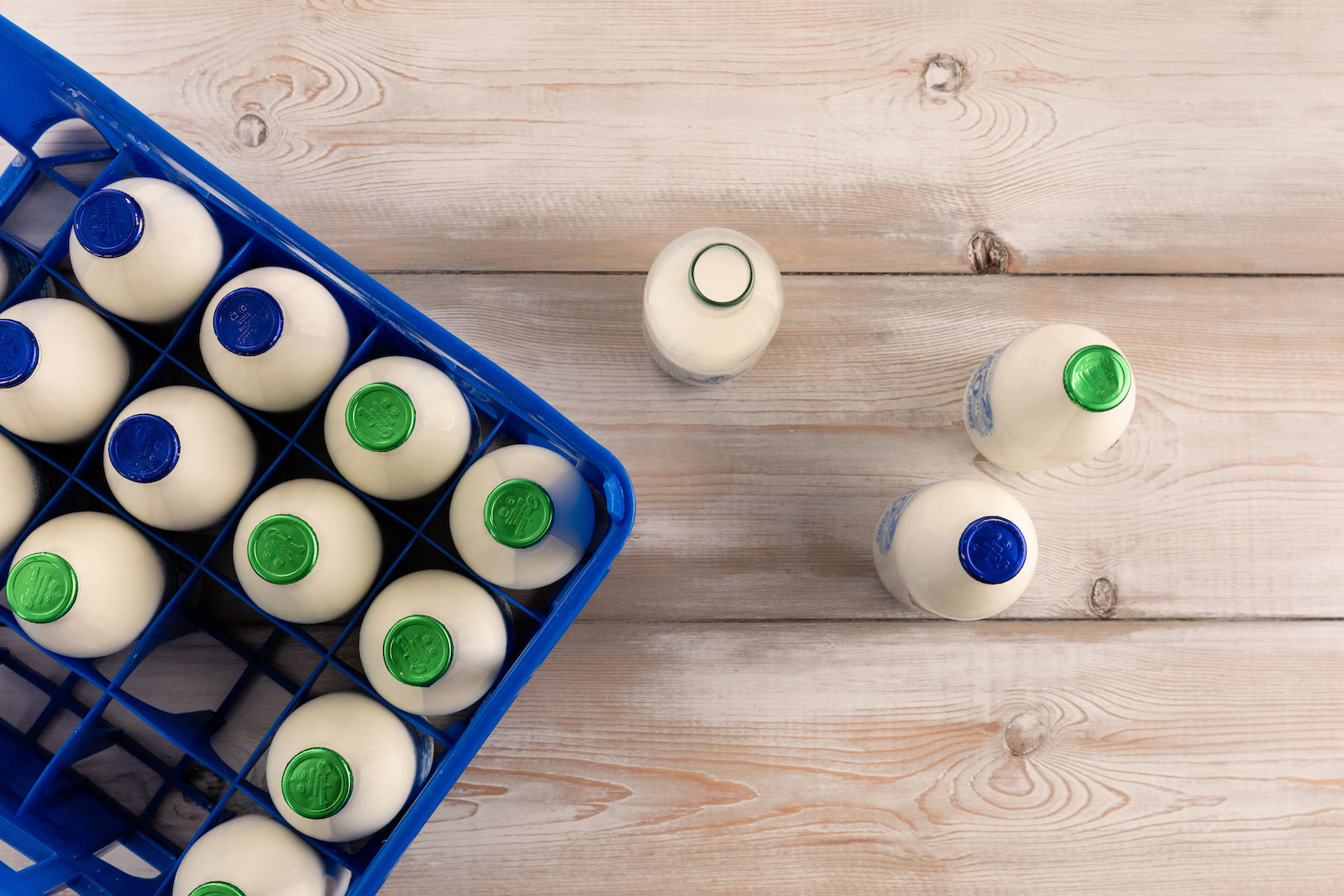 Dairy products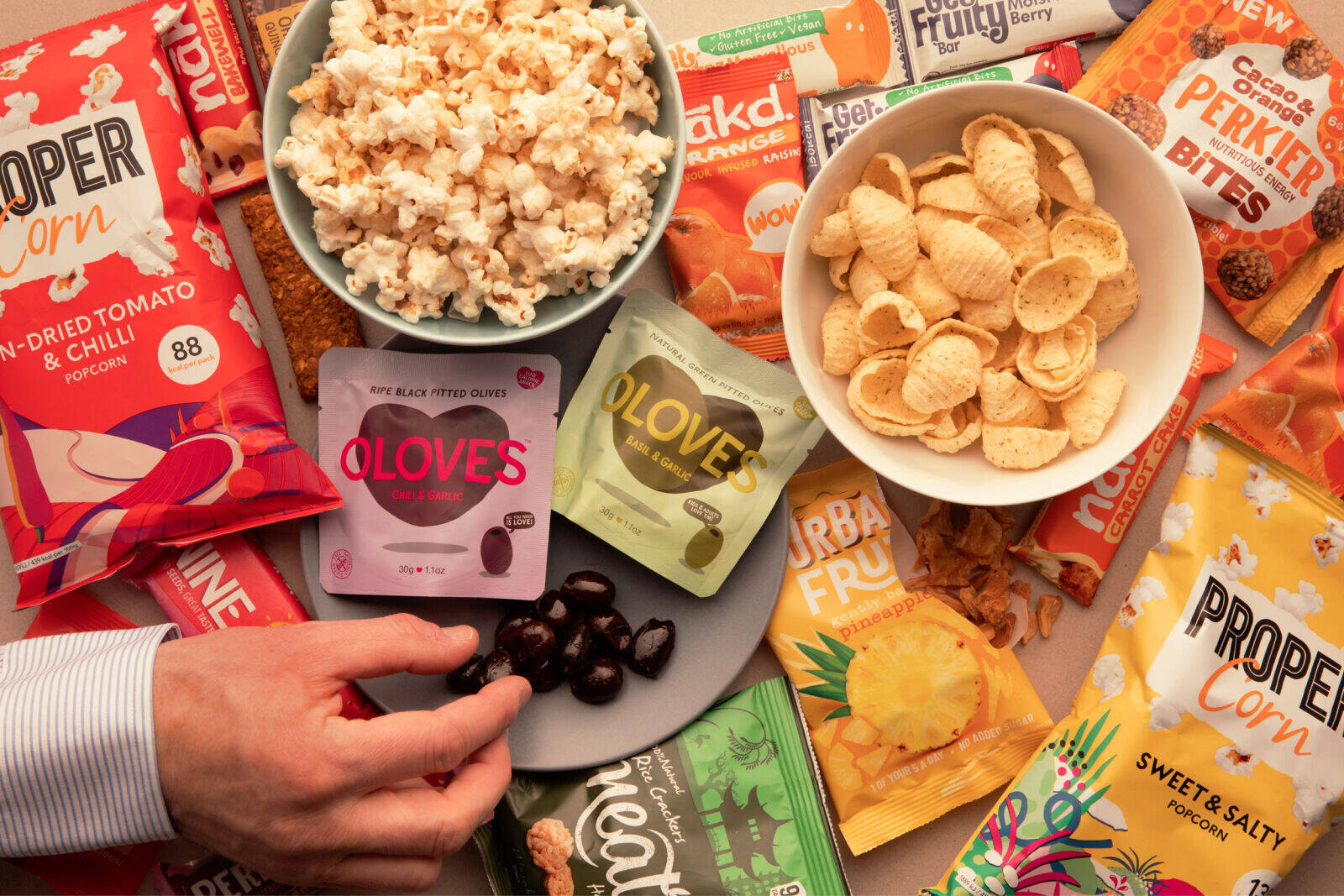 The Healthy Snack Box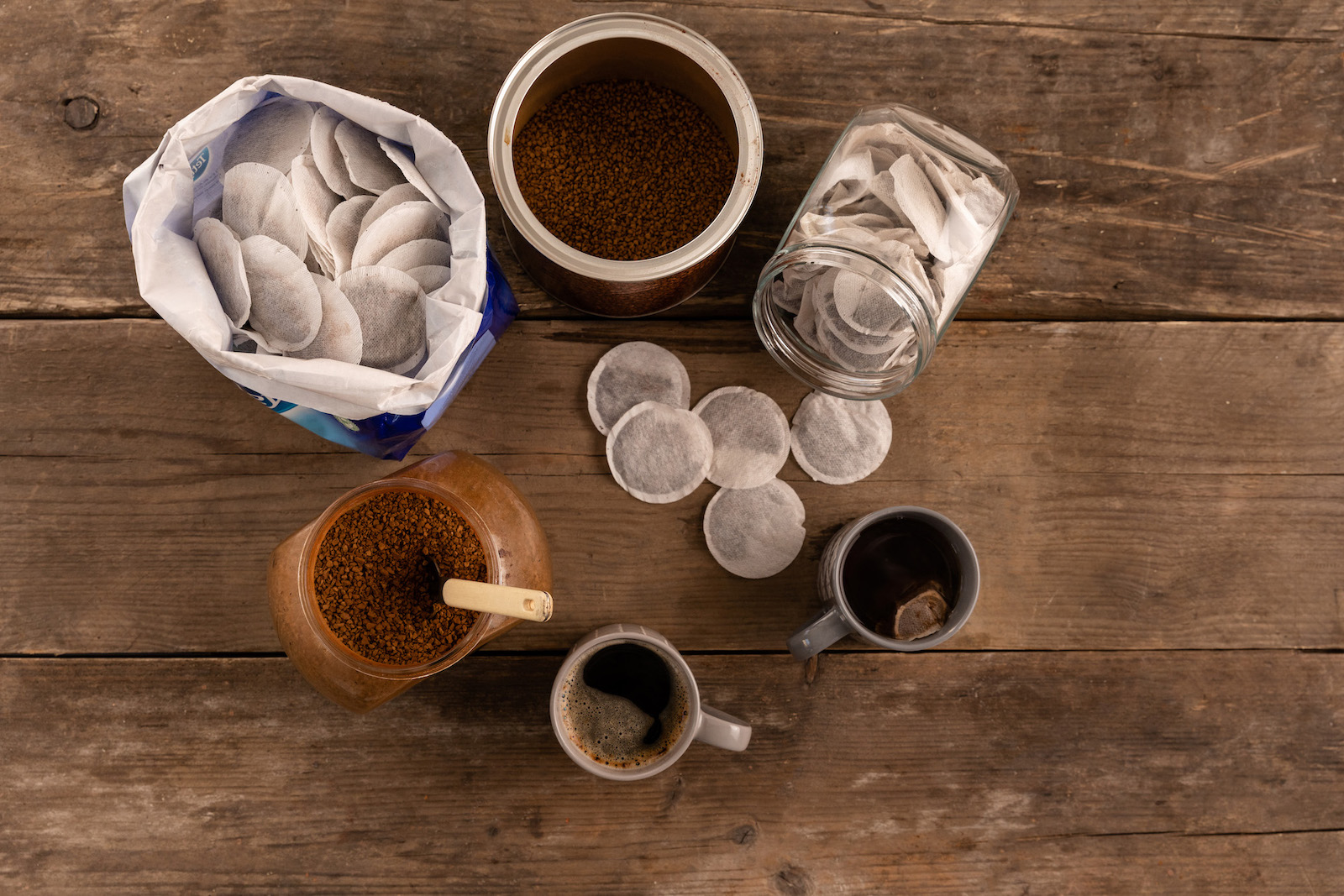 Tea & Coffee