Making everyone feel good.
A regular delivery of fresh fruit is a simple, cost-effective way to reduce stress and create a happier, more productive workforce. It's no wonder that fruit is usually a core part of any wellness initiatives.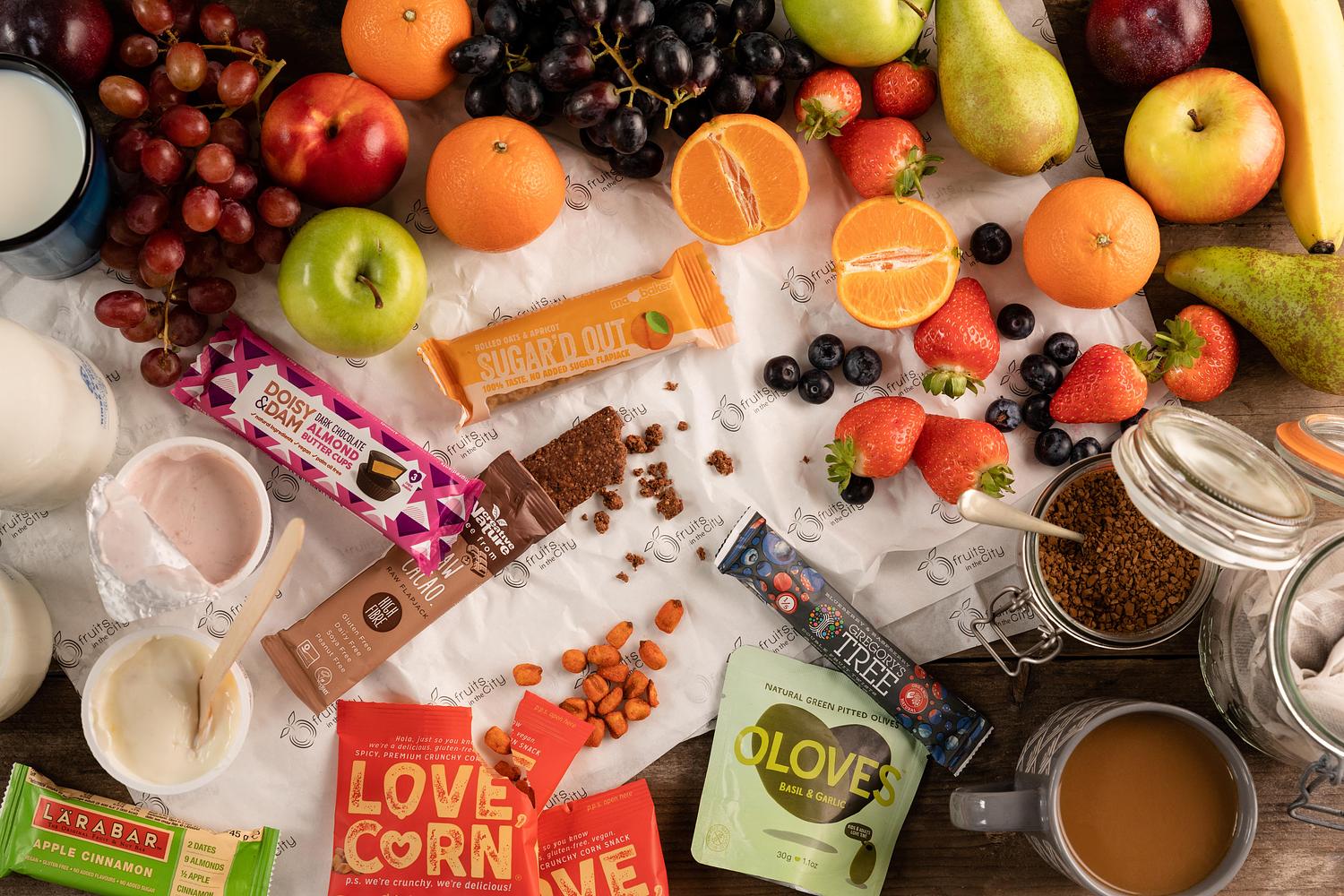 Fresh fruit deliveries can help to promote healthy habits amongst staff. It also plays a part in increasing motivation, boosting morale and lifting productivity all round.
It's a simple way for any company to show the workforce that they care about their wellbeing too. And, delicious fresh fruit always looks good – either in reception or in break-out areas.
A fruitful outcome.
Offering free fresh fruit at work is a simple way to benefit any business. It can lead to:
Improved corporate image and reputation.
A boost in overall staff morale.
Increased motivation throughout the business.
Better productivity.
Less time off work.
Try it for free.
The best way to see how fresh fruit can benefit your business, is to give it a try – with our free trial.
We are all hard at work.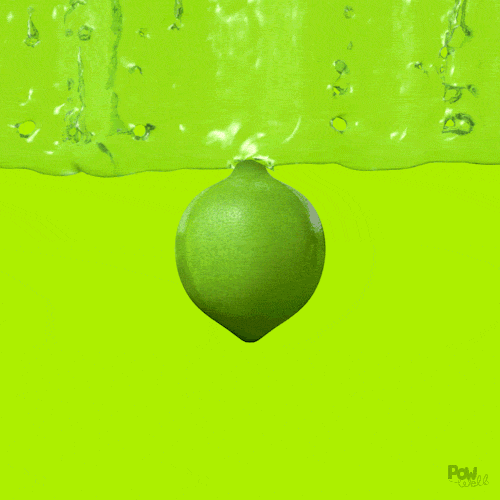 It is estimated that employees spend a staggering 60% of their waking hours at work. That is why it makes sense to make sure healthy fruits are easily accessible for everyone.