Doing some good.
From day one, doing what's right environmentally and socially has always been at the heart of our business.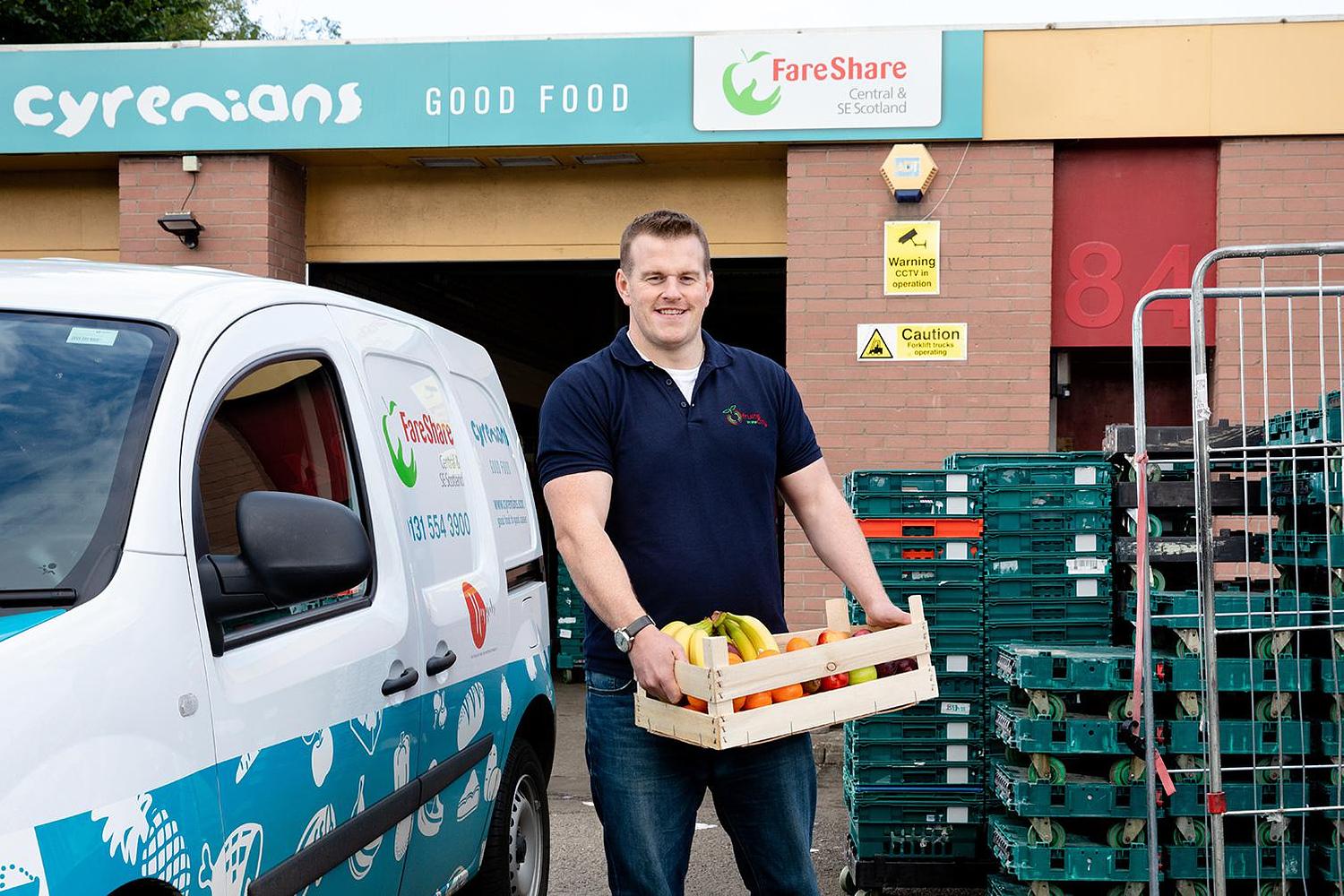 Delivering sustainability.
Our fresh fruit comes in wooden boxes or wicker baskets – always from sustainable forests. These are continuously collected and re-used.
When they become a little tired, we use a local charity, Move-on Wood Recycling, to help bring them back to life.
Any tags, labels or paper we use is always recycled. And our local drivers run eco-routes for all our deliveries – to make sure our vans are being used as efficiently as possible.
Fruits in the City are our neighbours. We really value the relationship and the work helps those on our employability course. It's great to see a company with sustainability at the forefront of their work.
- Move On Wood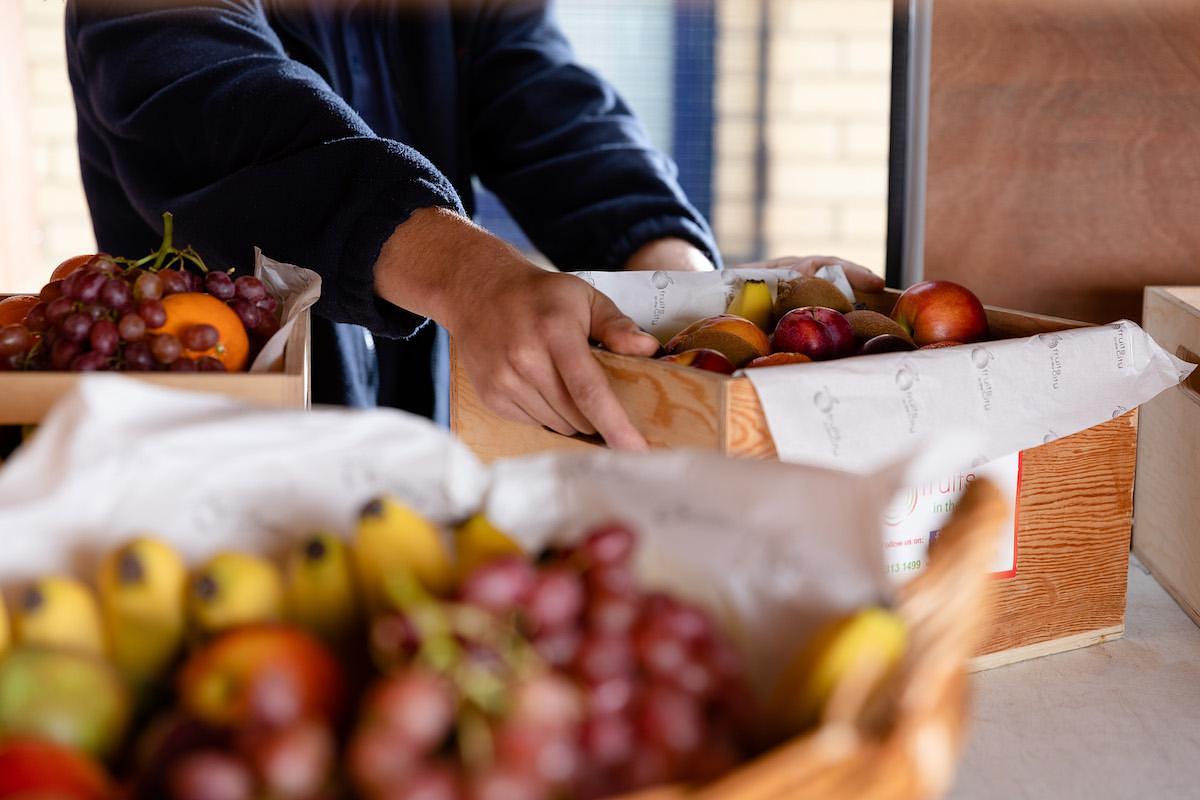 Giving back to the local community.
When it comes to the quality of our fruit, we're quite a picky bunch. A minor bruise or blemish doesn't get past the eagle eyes of our experienced packing team.
But, we don't believe anything should go to waste. So any fruits that don't make it are donated to local charities Fareshare and Social Bite Homeless village.
Fruits in the City have been donating fruit to us

on a daily basis

for over 9 years. All the fruit we receive is redistributed across the local network to homeless shelters, food banks and others in need.
-
Fareshare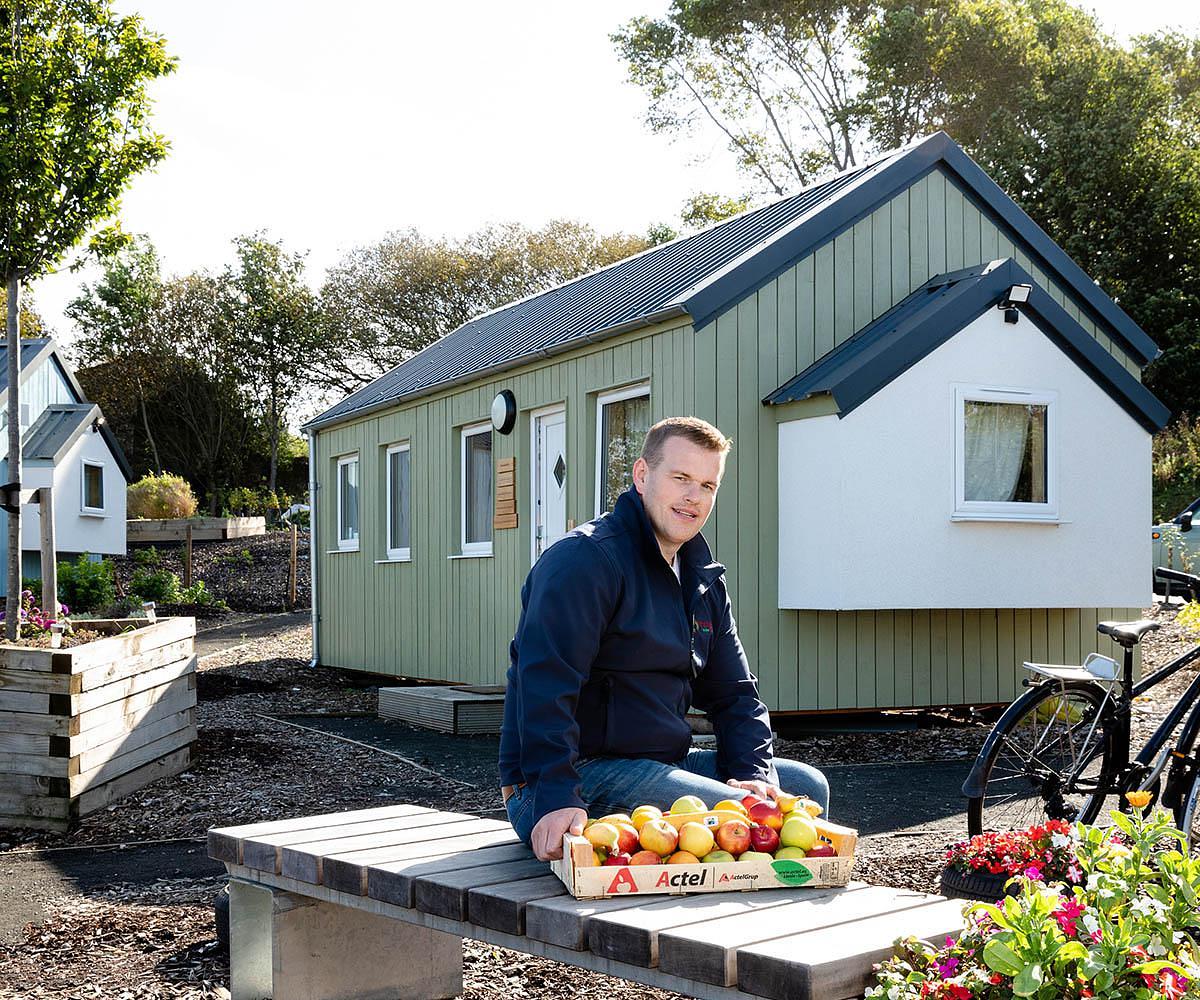 Our residents are delighted with the regular fruit donations. We really do appreciate their support and our residents benefit from healthier choices.
-
Social Bite Homeless Village
Nothing goes to waste.
When our delivery team pick up a box from the previous week, they'll also take away any fruit that's left behind. These are then either donated to our local charities, or sent for composting.
To try and make sure there's no waste in the first place, our team will take note of any left overs and adjust the delivery – making sure our customers get more of the fruits they enjoy the most. Find out more.
Making a splash.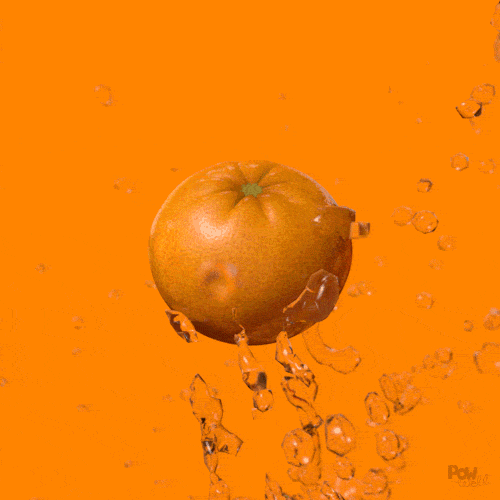 Over the years we have donated about 4000 tons of fruit to local charities. That is enough fruit to fill up a swimming pool.