How it all started.
One day in his old office job, our MD was enjoying an apple delivered by the local deli. There and then, a simple thought occurred to him. Having fruit in work makes people feel good.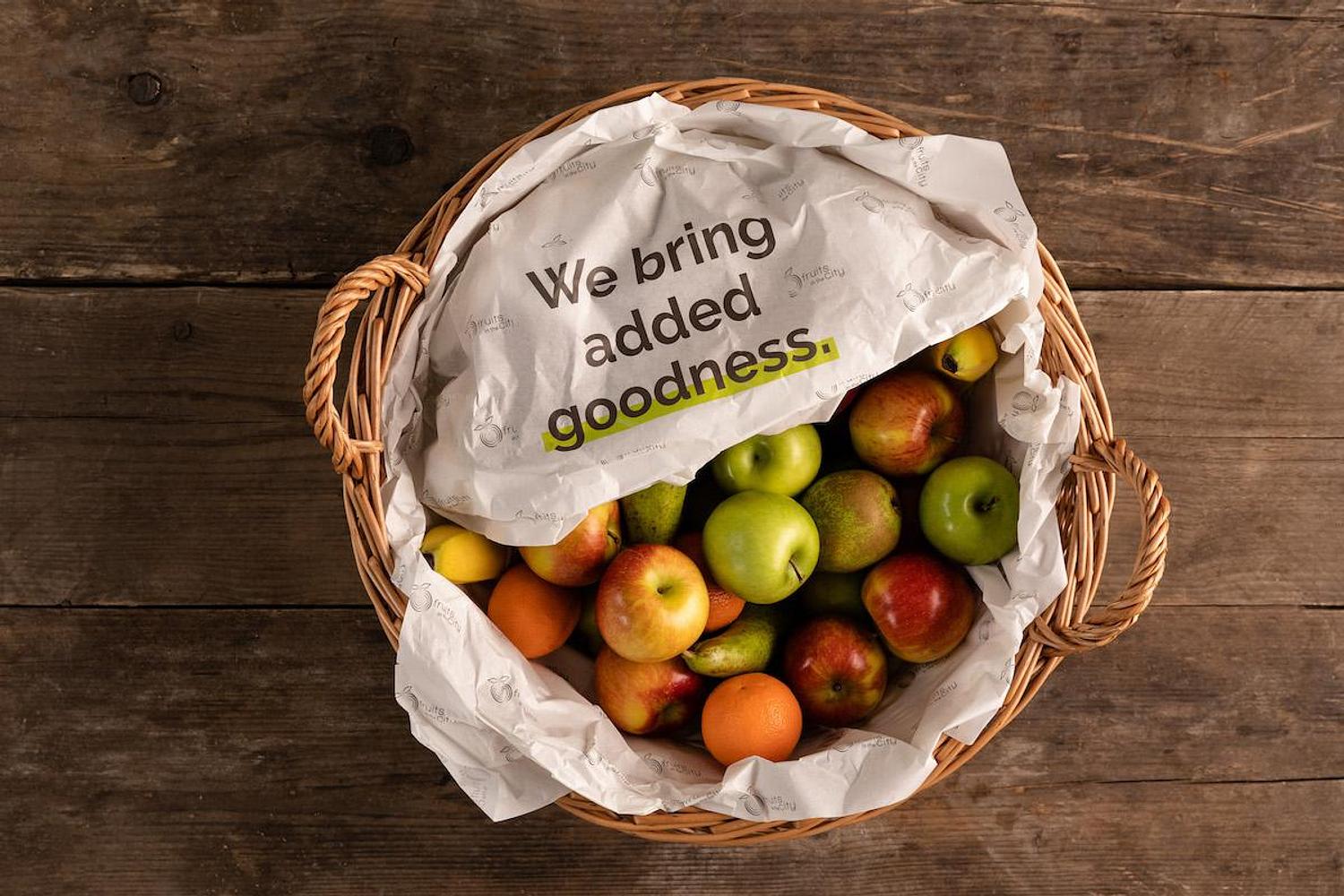 That's what inspired Jamie Henderson to start-up Fruits in The City in 2010. From haggling at fruit markets, to making the deliveries, back then he did everything. That included educating the corporate world on what fruit can do for productivity in the workplace.
The early days also taught Jamie about the importance of making it personal. And that philosophy still rings true today. Customers always get to speak to a real person. And every order can be personalised to suit different tastes.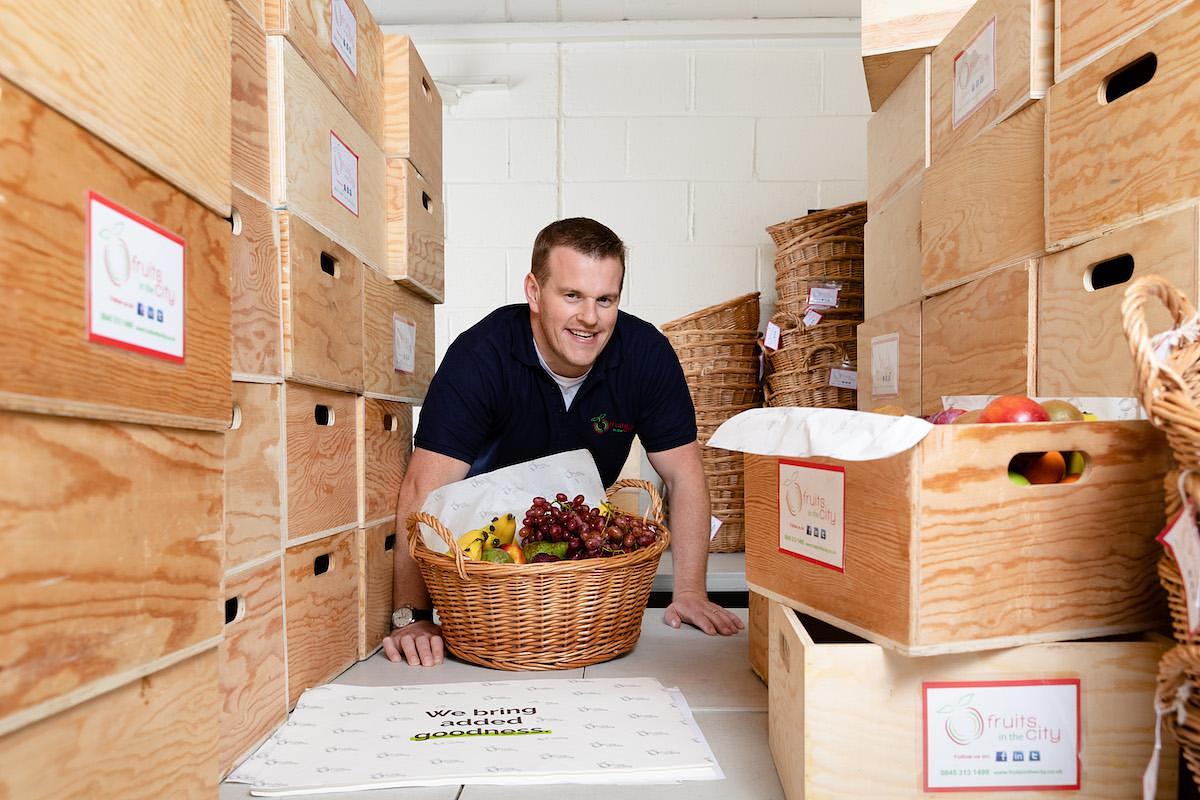 A friendly, down-to-earth bunch.
We're an independent company, based in Edinburgh. Our nimble team hand-deliver our fresh fruit boxes and baskets locally across central Scotland.
Our delivery team usually get to know our customers pretty well. And, because they're all local, our team know the best routes to take. This means speedy deliveries, with emissions kept as low as possible.
We work with businesses ranging from five employees up to over 10,000. And, whatever their size, we always offer honest face-to-face advice on the right amount of produce to suit the company.
We bring fruit without the fuss.
We always aim to make life as easy as possible for our customers. That's why we:
Have a simple ordering process.
Make it easy to adjust the fruit mix.
Deliver directly to wherever you need us to be.
Are always just a phone call away.
It's bananas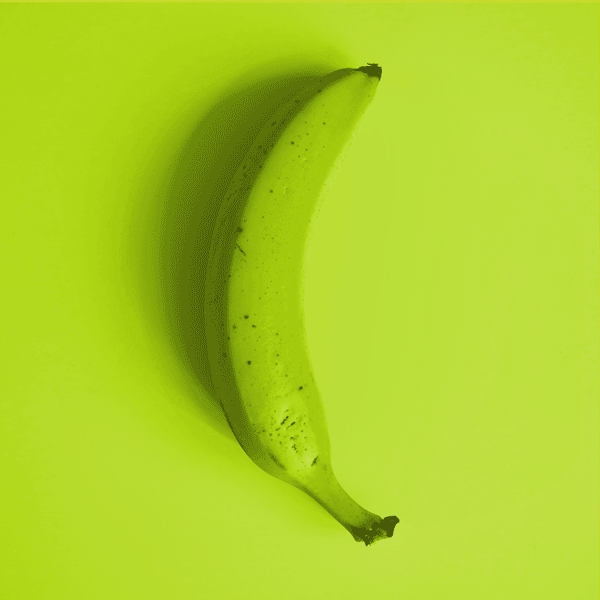 Our most popular fruit is bananas, followed by red apples and satsumas.